Boswellia Extract and Ashwagandha
Regular price
$22.88
Sale price
$10.78
Unit price
per
Sale
Sold out
100% satisfaction guarantee
safe payment
free US shipping
✧ DISCOVER THE BENEFITS
For centuries, Boswellia has promoted joint health, while Ashwagandha, an adaptogen, enhances resilience. Together, they synergize to bolster comfort, mobility, and overall vitality. Experience the harmony of ancient wisdom and modern wellness in one powerful supplement  

NOT ALL Boswellia & Ashwagandha Supplements ON THE MARKET are THE SAME!
Compared to others who are using weak & inactive plant powders - We are ONLY using standardized EXTRACTS to provide you with the highest quantity of active ingredients in the most bioavailable form!
To be effective:
✔ Boswellia MUST:
Be standardized to 65% Boswellic Acid

✔ Ashwagandha MUST:
Be standardized to 2.5% Withanolides
Contain only ROOT extract (no leaves added)
Be extracted with hot water (no alcohol)
We commit to using only very effective extracts and no root powder in our supplement. The root powder is a cheap ingredient that most brands are using to cut the cost, that is not the case with us.
BETTER TOGETHER!
Researchers have proven Boswellia & Ashwagandha Extract combination increases their efficiency, due to their synergistic properties* 
✧ ENHANCED BIO-AVAILABILITY
✔ BLACK PEPPER EXTRACT – Inhibits enzymes that break down compounds in the gut and liver, increasing the number of active ingredients that enter the bloodstream and improving their effectiveness.*
✧ KEY ACTIVE INGREDIENTS
How to Use
Take 2 capsules a day

with a meal or 20 minutes prior
For Joints & Ligaments*
The dosage can be doubled, or taken as directed by your healthcare provider
Bundle for Joint & Bones support
Pair Boswellia, & Ashwagandha supplement with our Collagen Peptides
Watch Video
SUGGESTED USE:
As dietary supplement adults take 1 capsule 3 times a day, preferably with a meal or as directed by your healthcare provider.
Legal Disclaimer:
* These statements have not been evaluated by the Food and Drug Administration. This product is not intended to diagnose, treat, or cure any disease. In case you experience any allergy or any other adverse effect for any reason, immediately discontinue the use of the product and consult your doctor. This product should not be taken after the expiration date
Safety warnings:
Not intended for use by pregnant or nursing women. Not intended for use by persons under the age of 18. If you are taking any medications or have any medical condition, consult your doctor before use. Discontinue use and consult your doctor if any adverse reactions occur. Never exceed the recommended dosage. Remember, in rare cases, taking supplements can temporarily cause mild gastric discomfort as your body adjusts to the increase of vitamins, minerals, and new ingredients introduced. If you do experience prolonged digestive discomfort, discontinue use, and if the symptoms persist, consult a physician. Keep out of reach of children. Always read the label first. Store at room temperature.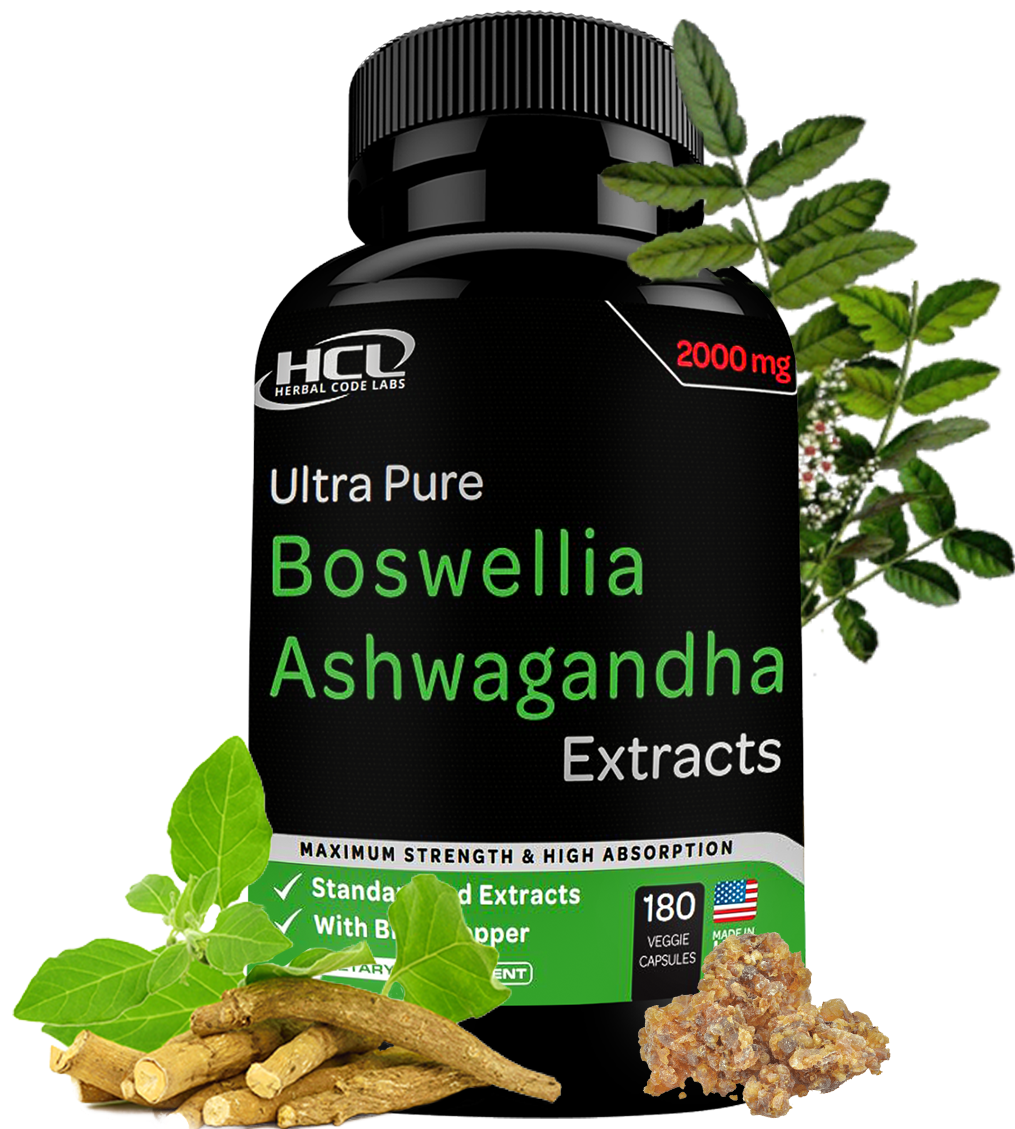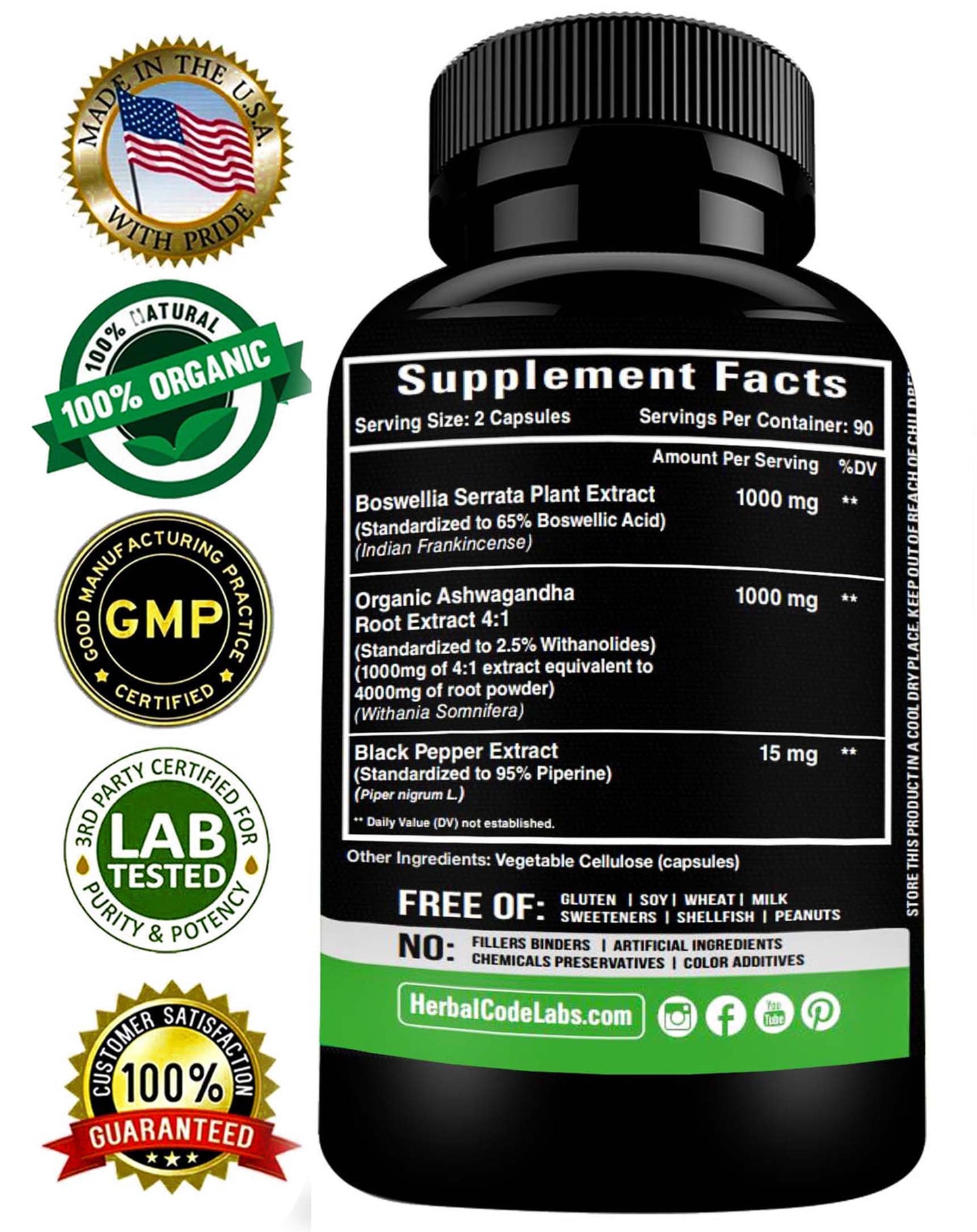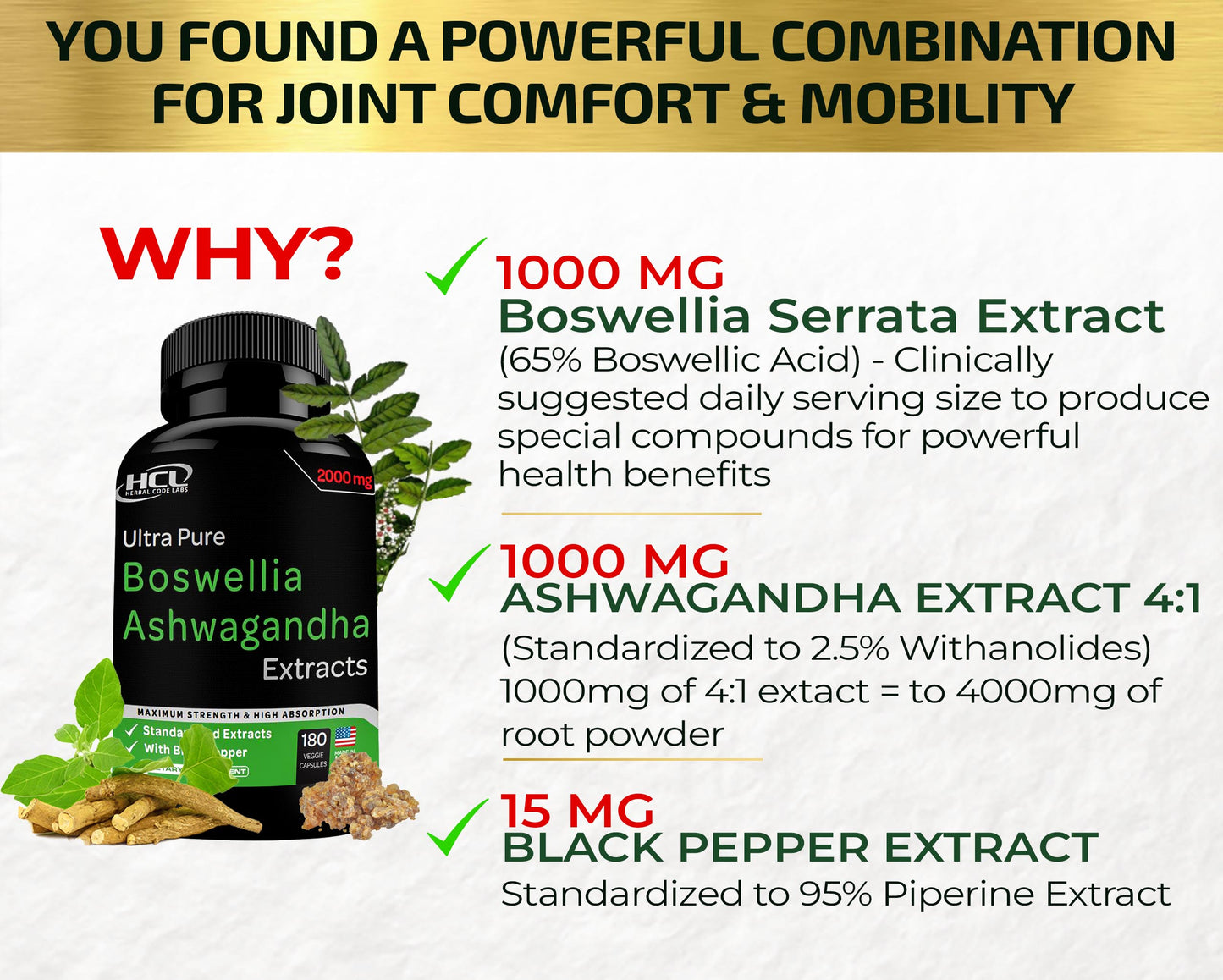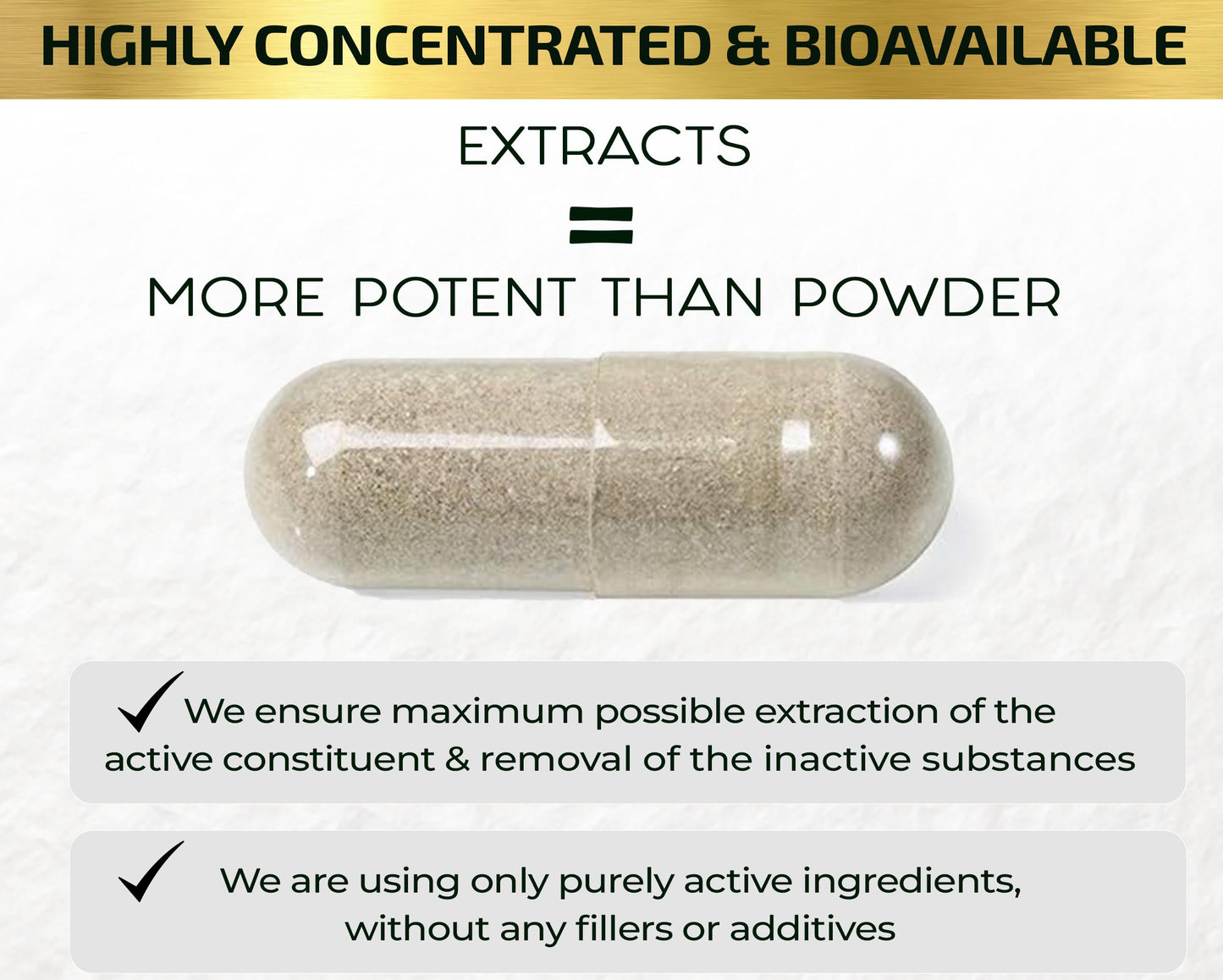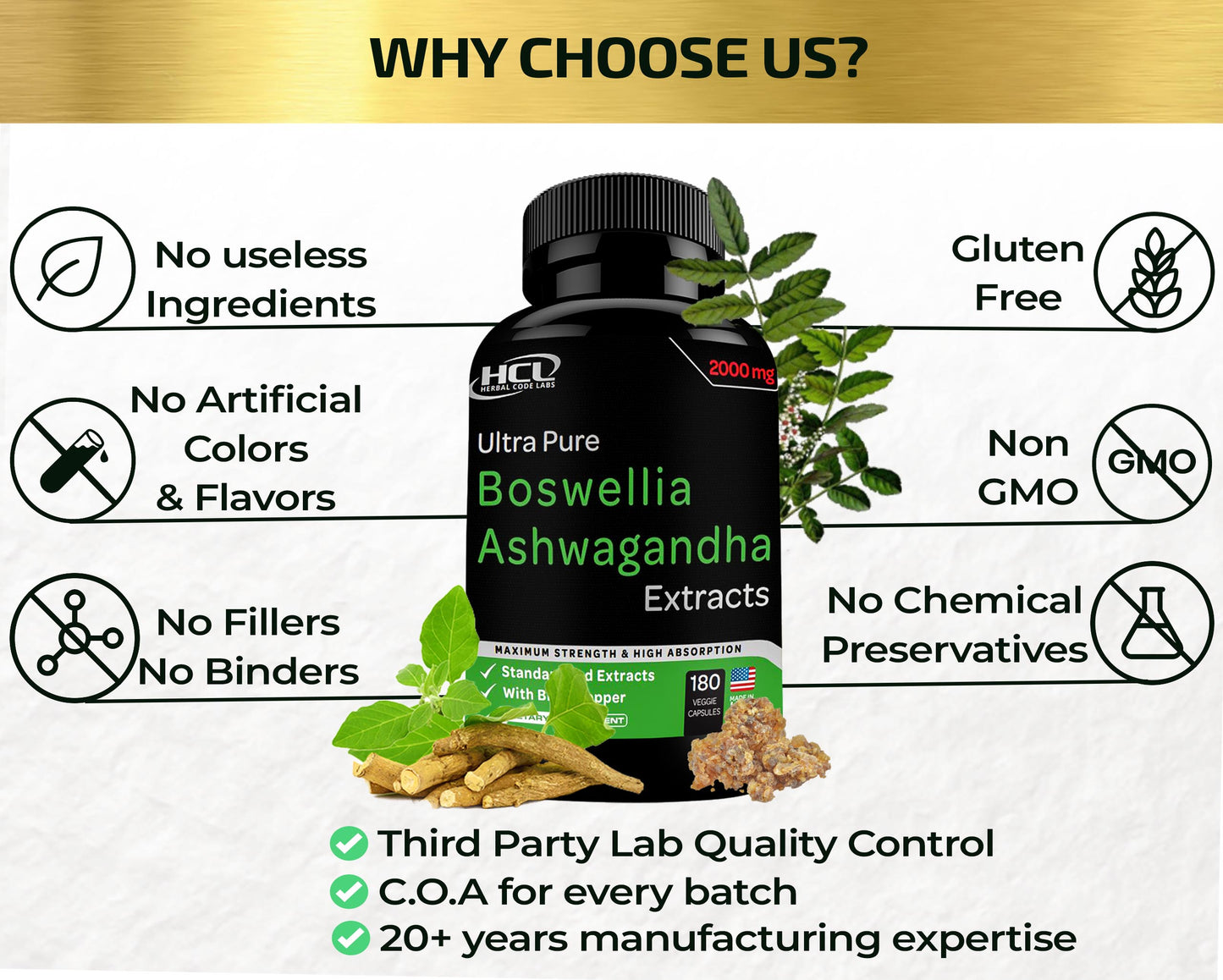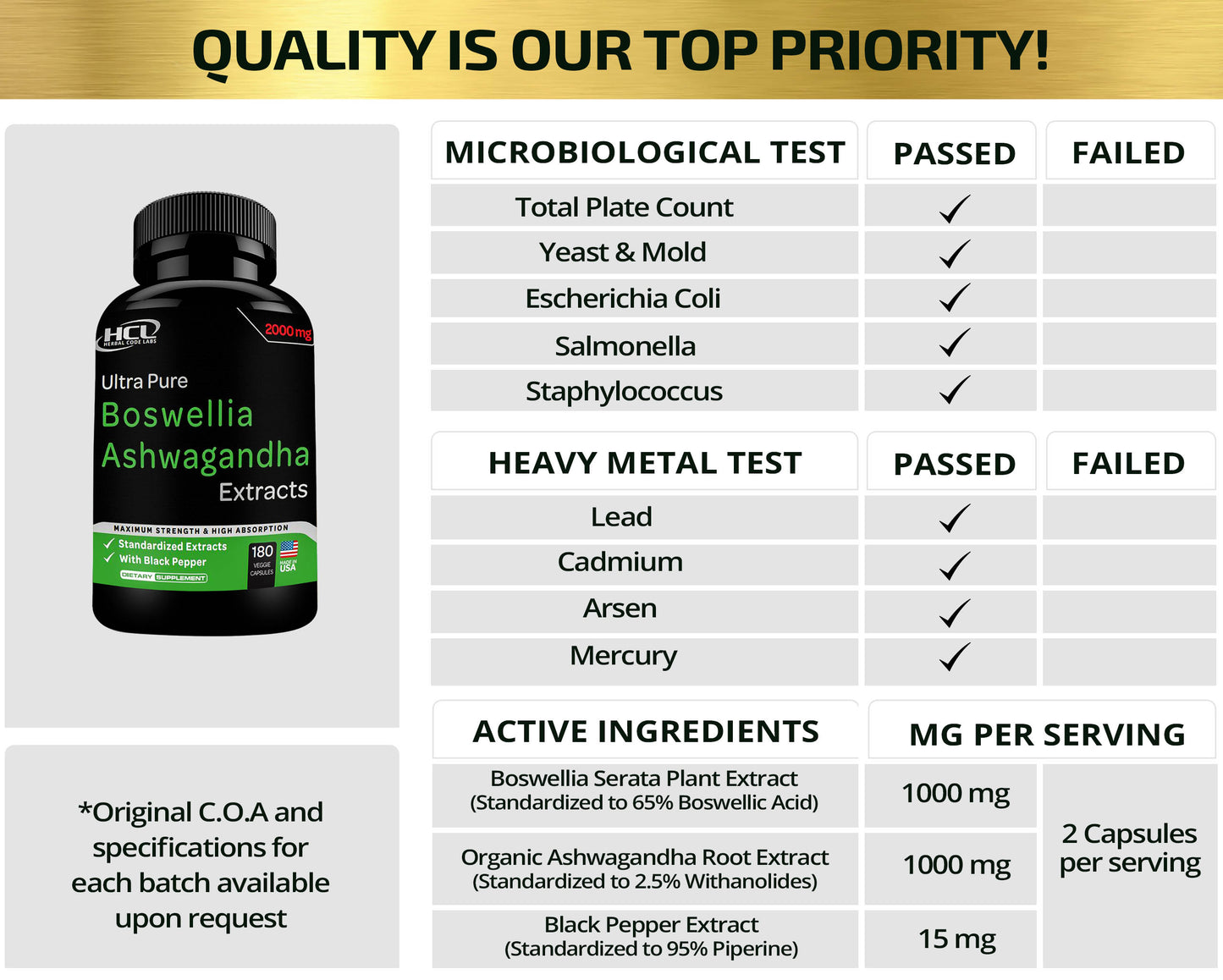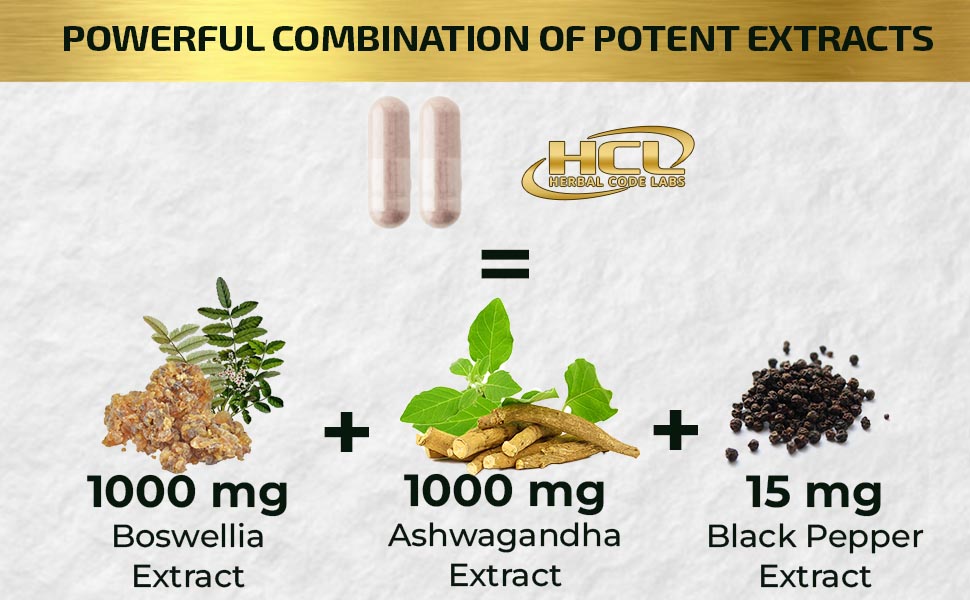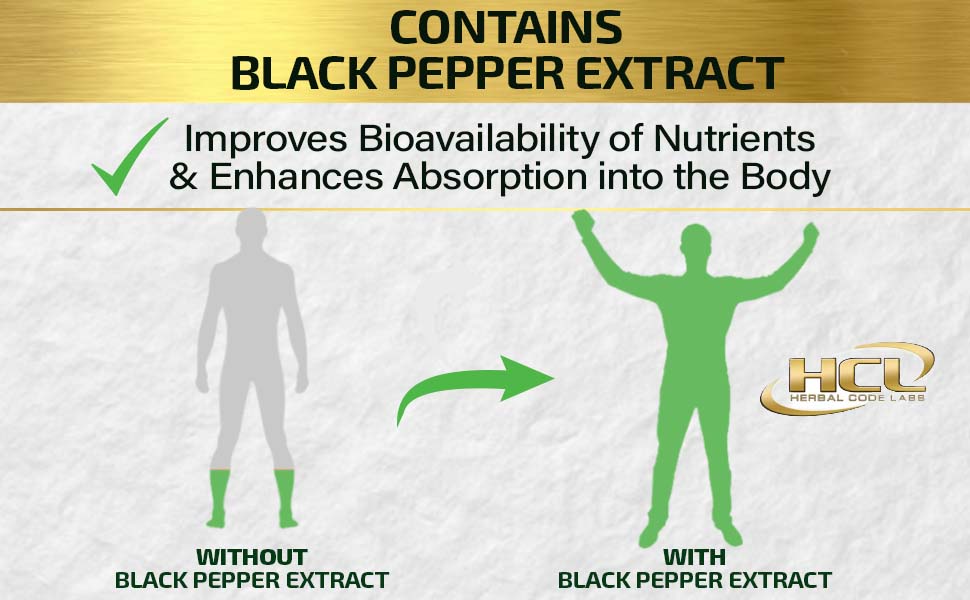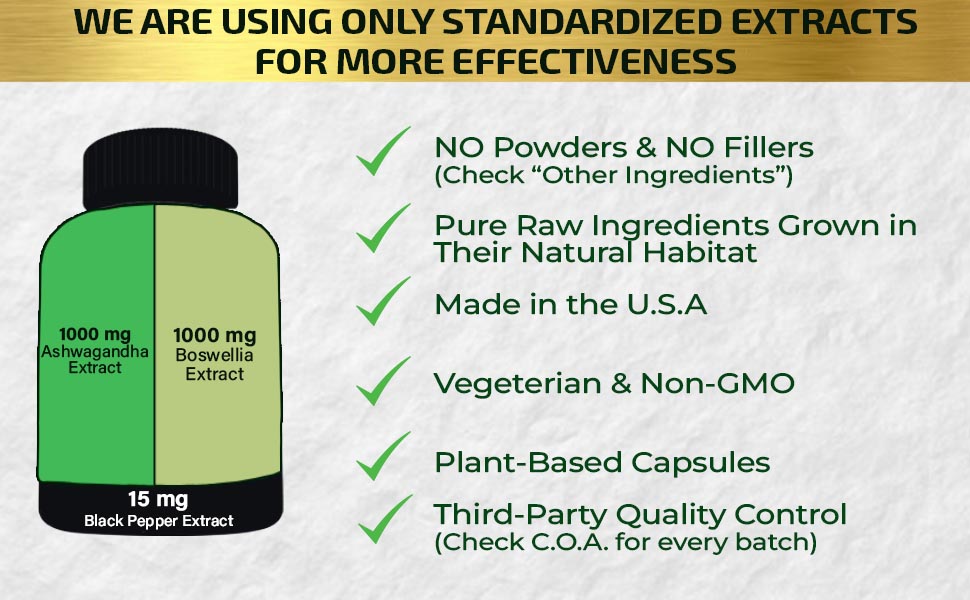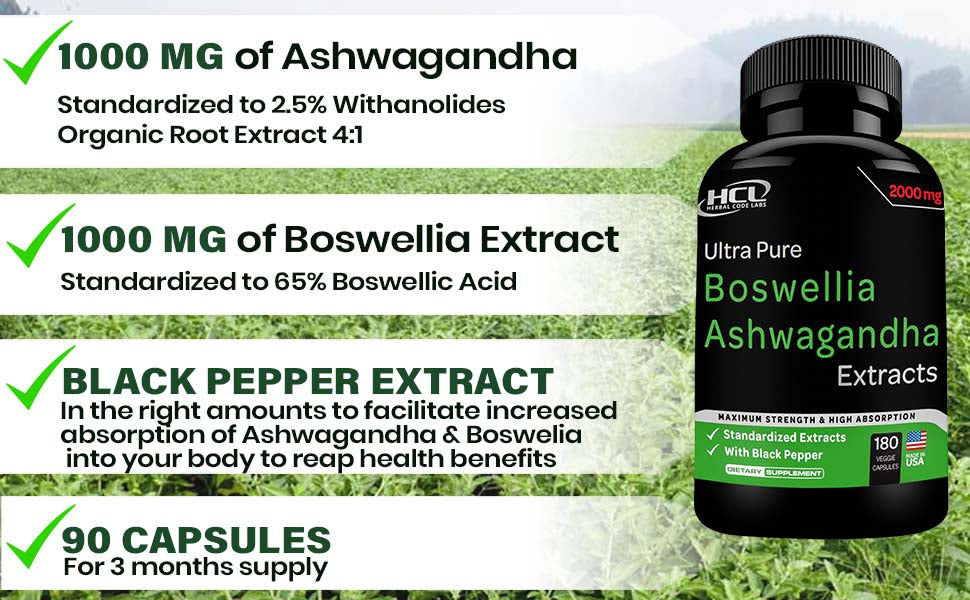 Why Choose Us?
You can count on us!
We want you to get what you are paying for
Pure Ingredients
&
Potent Formulas
Pure Ingredients We have Nothing to Hide

Carefully selected from trusted suppliers with absolutely NO useless filters & binders in "other ingredients". We don't cut costs with cheap powders or synthetics that most brands use nowadays.

High PotencyFormulated for Results

We use standardized extracts or maximum amount of active ingredients for greater absorption & increased effectiveness.

Proudly Made in the USA in the FDA Registered & GMP Certified Facility

Regularly audited for consistency of quality. We are ensuring that your supplement has been manufactured according to exact specifications & quality declarations.