Organic Vitamin C Powder
Regular price
$27.78
Sale price
$17.78
Unit price
per
Sale
Sold out
100% satisfaction guarantee
safe payment
free US shipping
✧ DISCOVER THE BENEFITS
Vitamin C, is like the unsung hero in our lives. It's that secret ingredient nature's given us for a healthy, vibrant life. This powerhouse nutrient does wonders for our body's defense system, keeping those pesky colds at bay, and it's a beauty booster, too, helping our skin look its best.
NOT ALL VITAMIN C SUPPLEMENTS ON THE MARKET ARE THE SAME
Natural Vitamin C Vs Synthetic Ascorbic Acid? 
Most vitamin C supplements on the market use synthetic vitamin C or ascorbic acid. The majority of this synthetic vitamin C is originally derived from GMO corn and processed with chemicals like acetone (think: nail polish remover) that are not used in the production of organic certified products. ⁠
Our Vitamin C supplement is made from:
⁠ ✔ Organic Camu Camu - Whole Fruit
A small berry native to the Amazon rainforest. It is one of the richest sources of vitamin C in the world, containing up to 60 times more vitamin C per serving than an orange.
⁠✔ Organic Acerola Cherries - Whole Fruit
Also known as Barbados cherries, are another exceptional source of natural vitamin C. It is standardized to 25% high potency Vitamin C!
Both fruits are packed with antioxidants, flavonoids, and phytonutrients that enhance the absorption and effectiveness of vitamin C in the body.
✧ ENHANCED BIO-AVAILABILITY
✔ Added CITRUS BIOFLAVOINOIDS  - These natural compounds are often found in conjunction with vitamin C in fruits and vegetables and offer additional health benefits. Bioflavonoids work synergistically with vitamin C to enhance its absorption and utilization and maximize its benefits. Studies have shown that bioflavonoids enhance the bioavailability of plant-based organic vitamin C by as much as 35%, providing an extra nutritional value. 
✧ KEY ACTIVE INGREDIENTS 

How to Use
1 scoop a day

Mix 1 scoop with a glass of water, juice, or in your favorite smoothie
Never feel sick

Support your healthy lifestyle, while improving your overall well-being, by pairing the natural Vitamin C powder with our Turmeric or Turmeric & Ginger supplement
Bundle for healthy skin, nails, and hair

For glowing & radiant skin*, pairing the natural Vitamin C powder with our Hyaluronic Acid supplement
Watch Video
SUGGESTED USE:
Mix 1 scoop with a glass of water, juice, or in your favorite smoothie or use as directed by your healthcare provider

Legal Disclaimer:
* These statements have not been evaluated by the Food and Drug Administration. This product is not intended to diagnose, treat, or cure any disease. In case you experience any allergy or any other adverse effect for any reason, immediately discontinue the use of the product and consult your doctor. This product should not be taken after the expiration date
Safety warnings:
Not intended for use by pregnant or nursing women. Not intended for use by persons under the age of 18. If you are taking any medications or have any medical condition, consult your doctor before use. Discontinue use and consult your doctor if any adverse reactions occur. Never exceed the recommended dosage. Remember, in rare cases, taking supplements can temporarily cause mild gastric discomfort as your body adjusts to the increase of vitamins, minerals, and new ingredients introduced. If you do experience prolonged digestive discomfort, discontinue use, and if the symptoms persist, consult a physician. Keep out of reach of children. Always read the label first. Store at room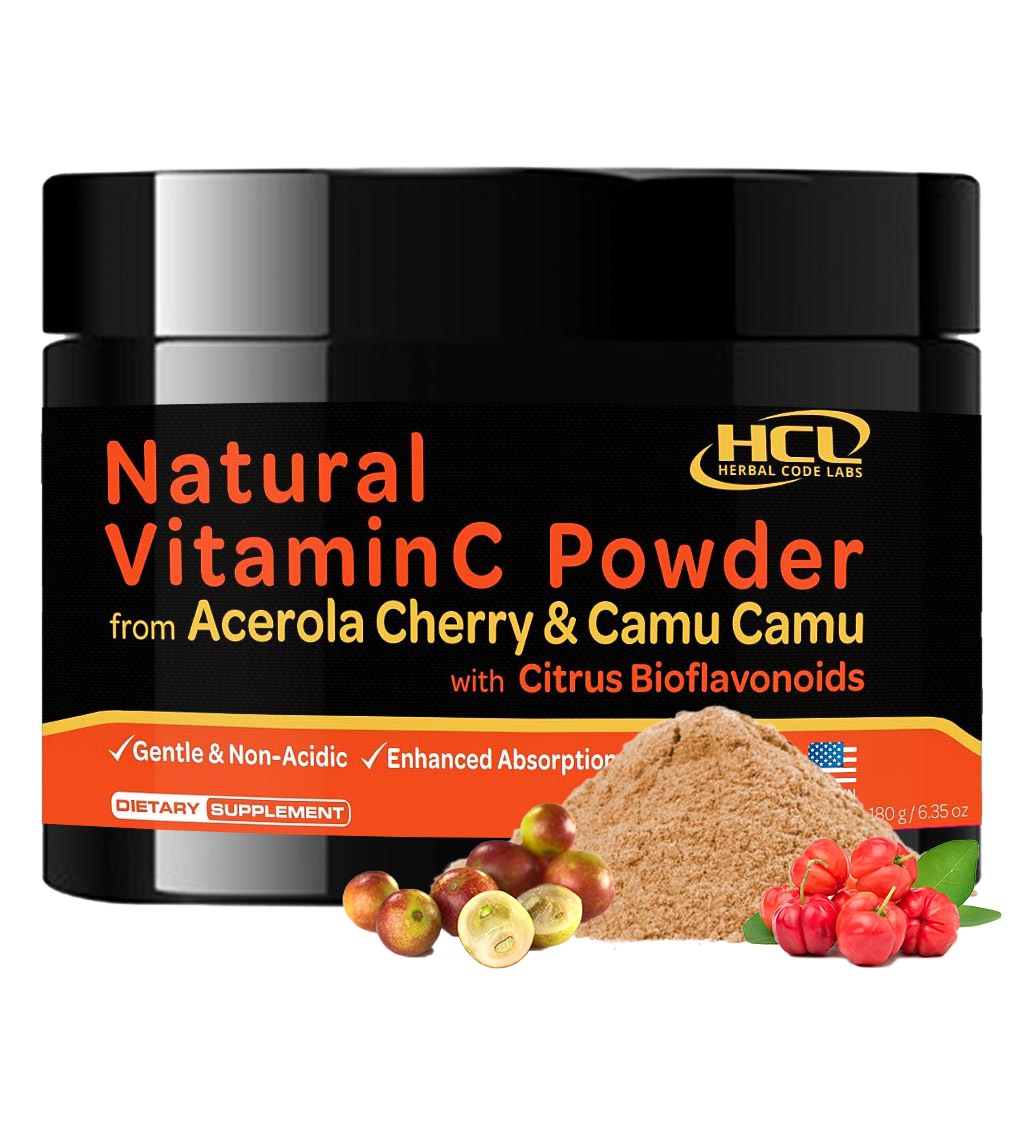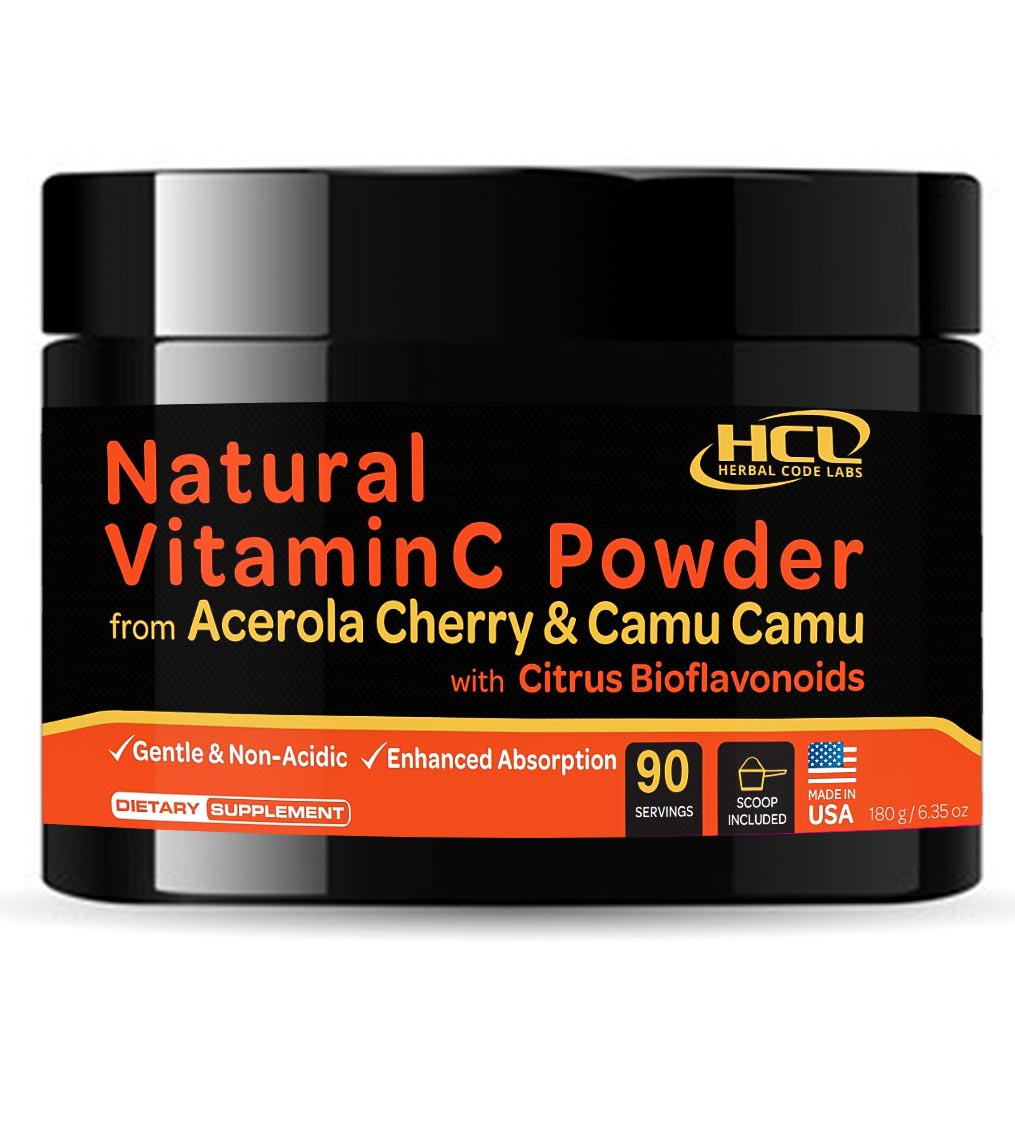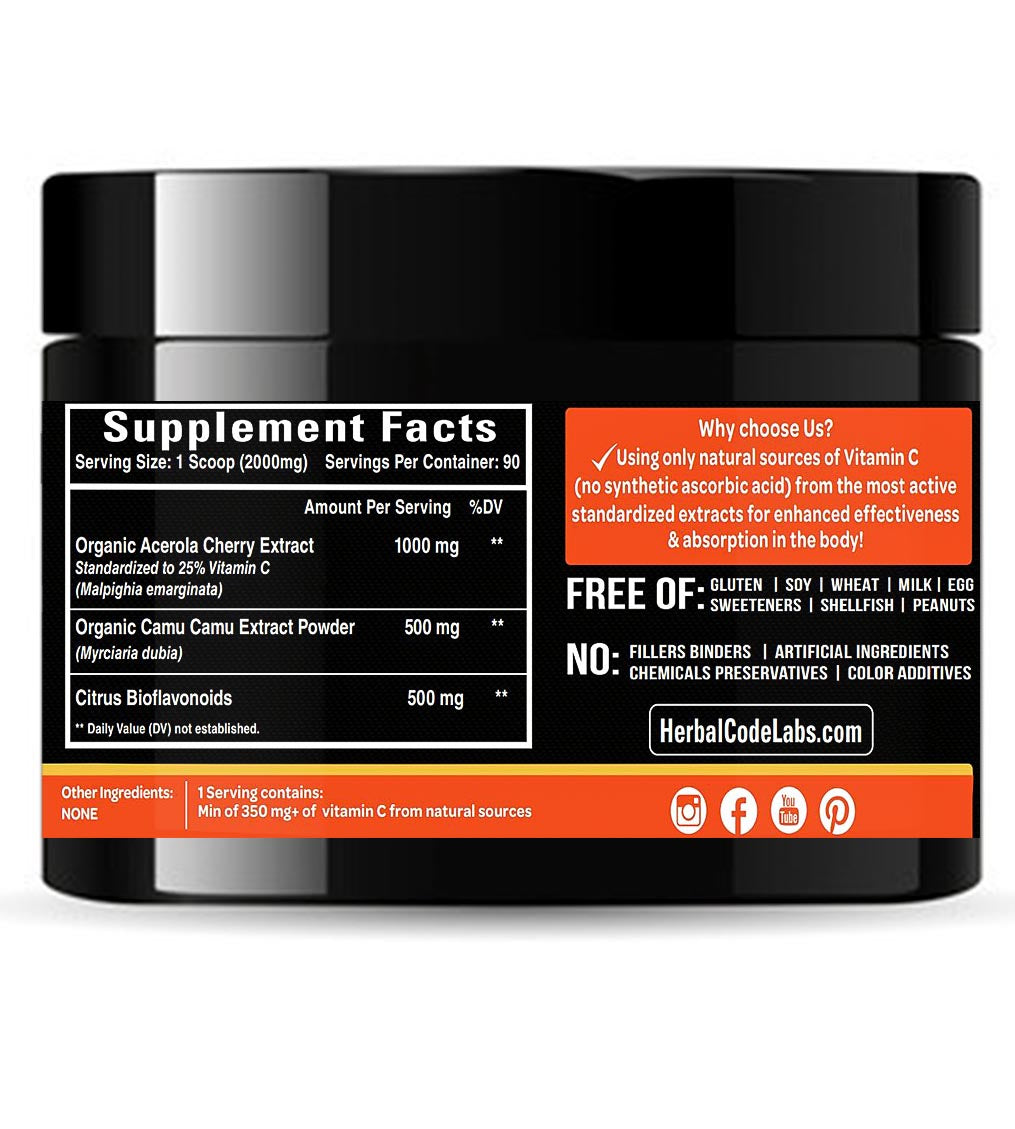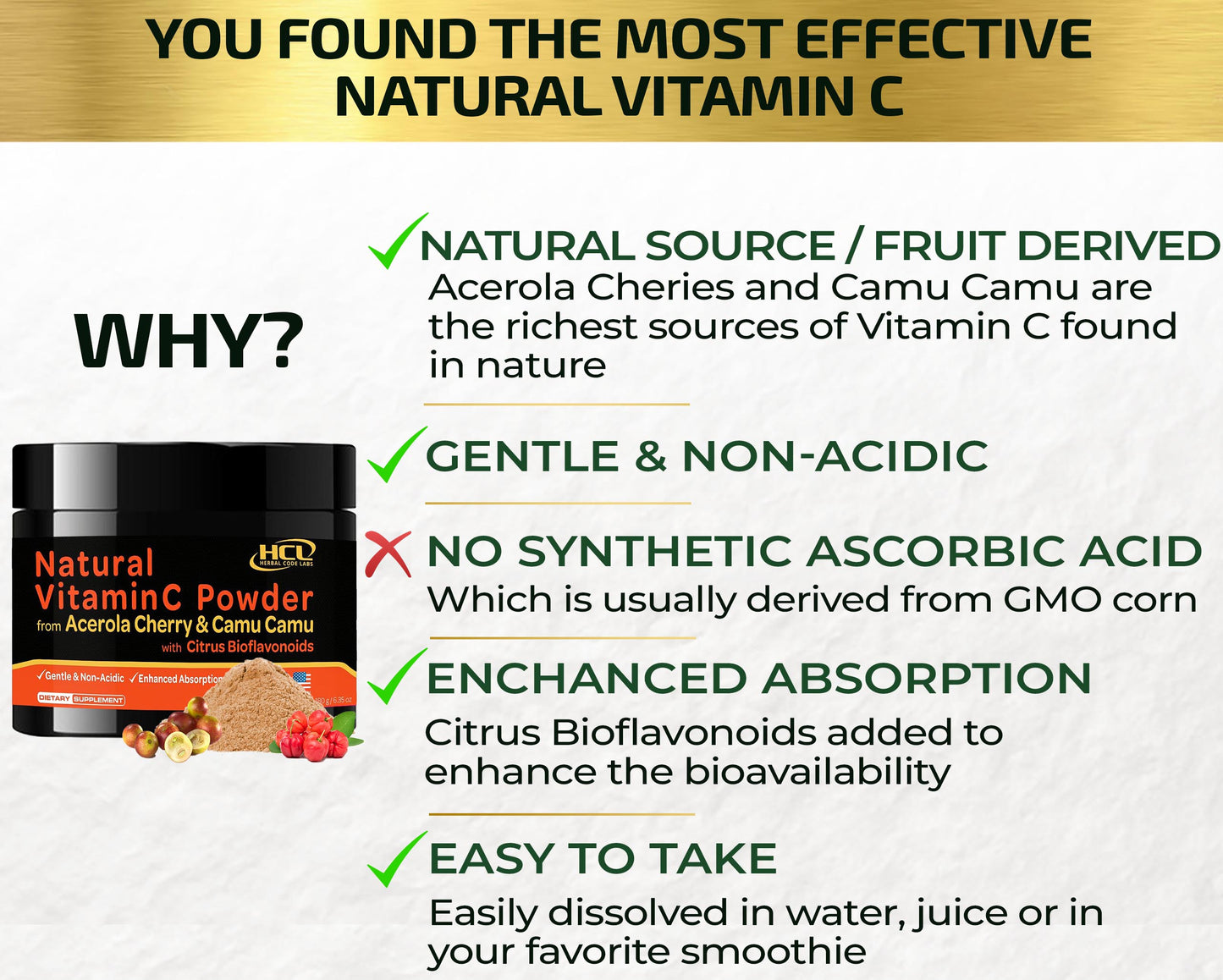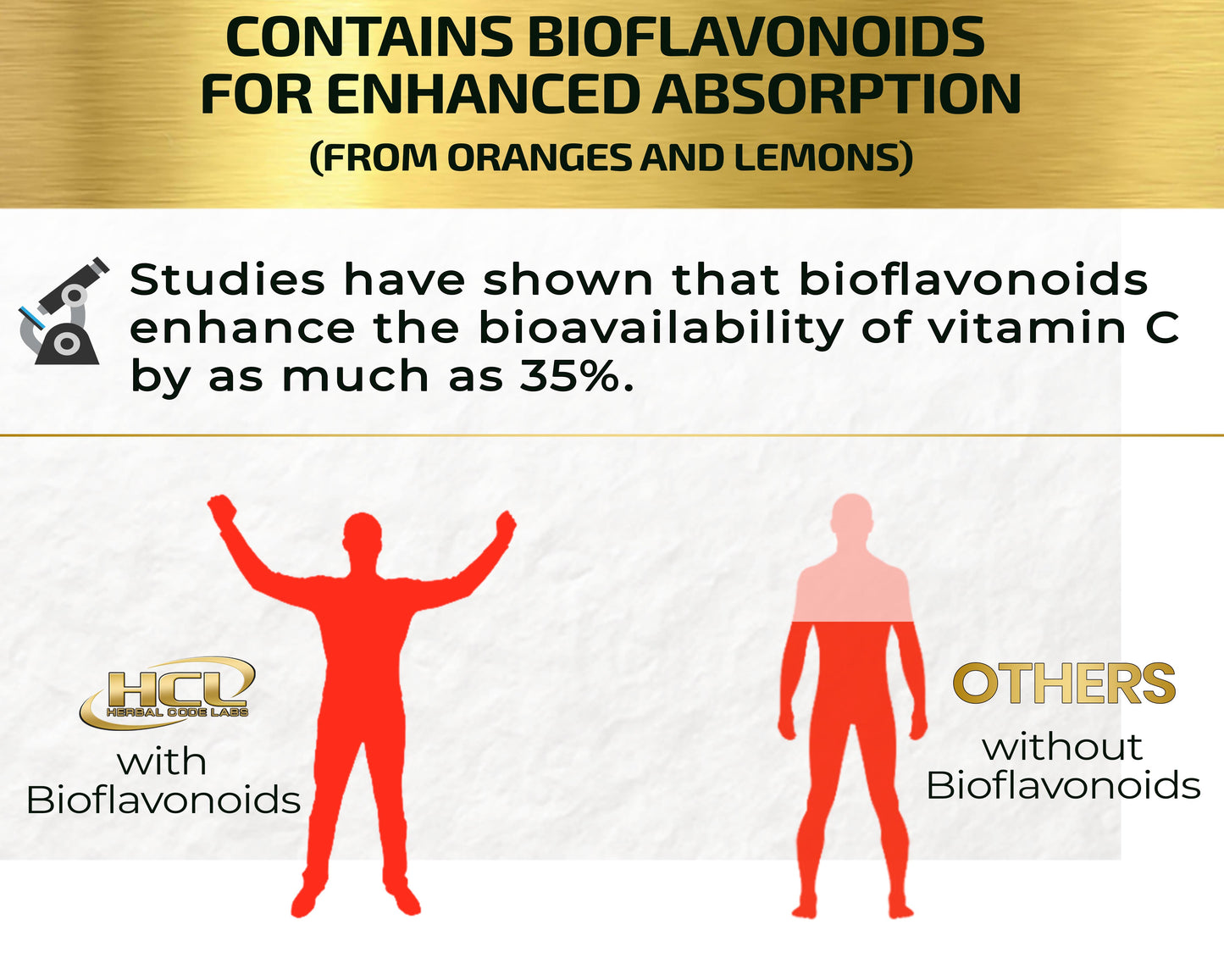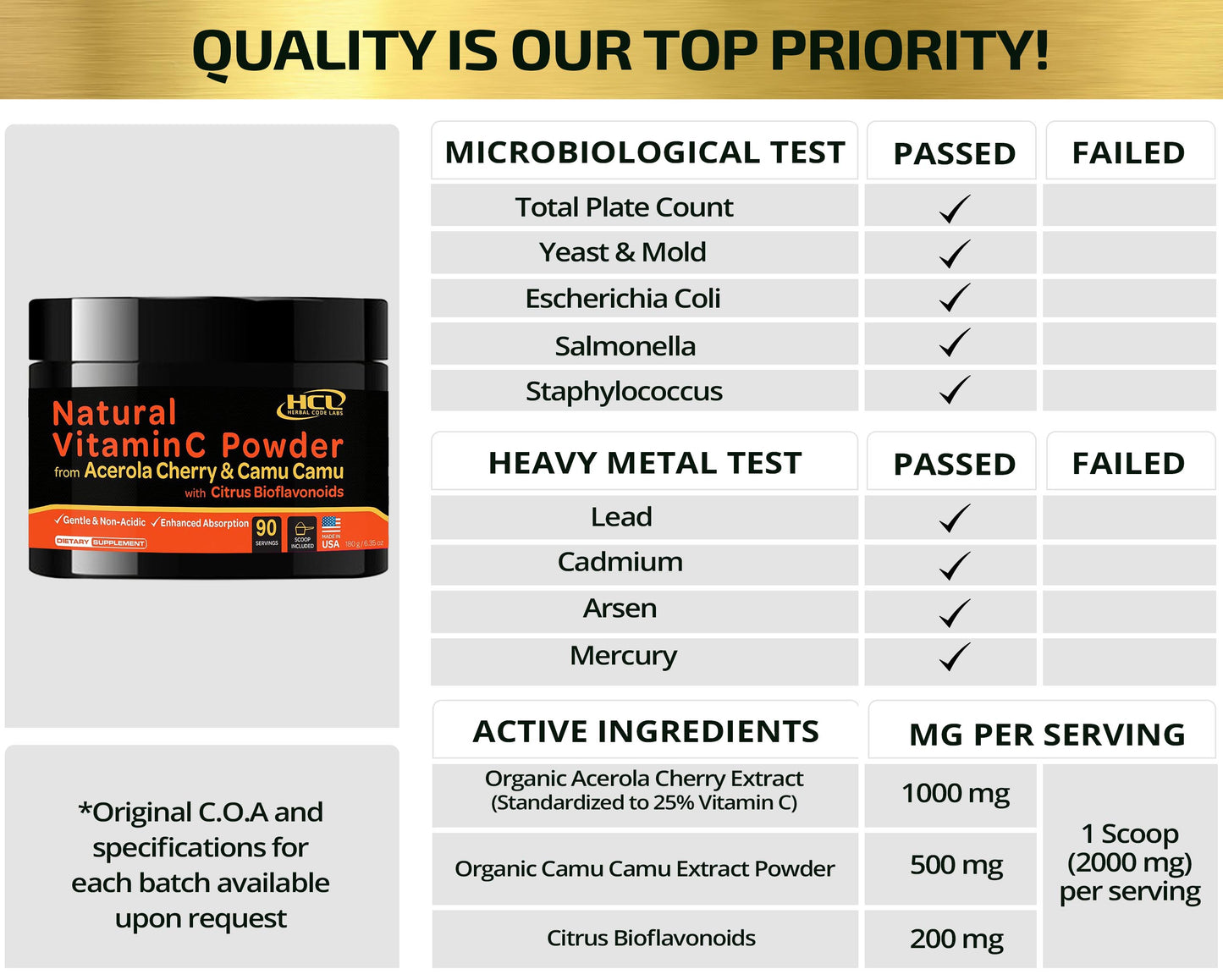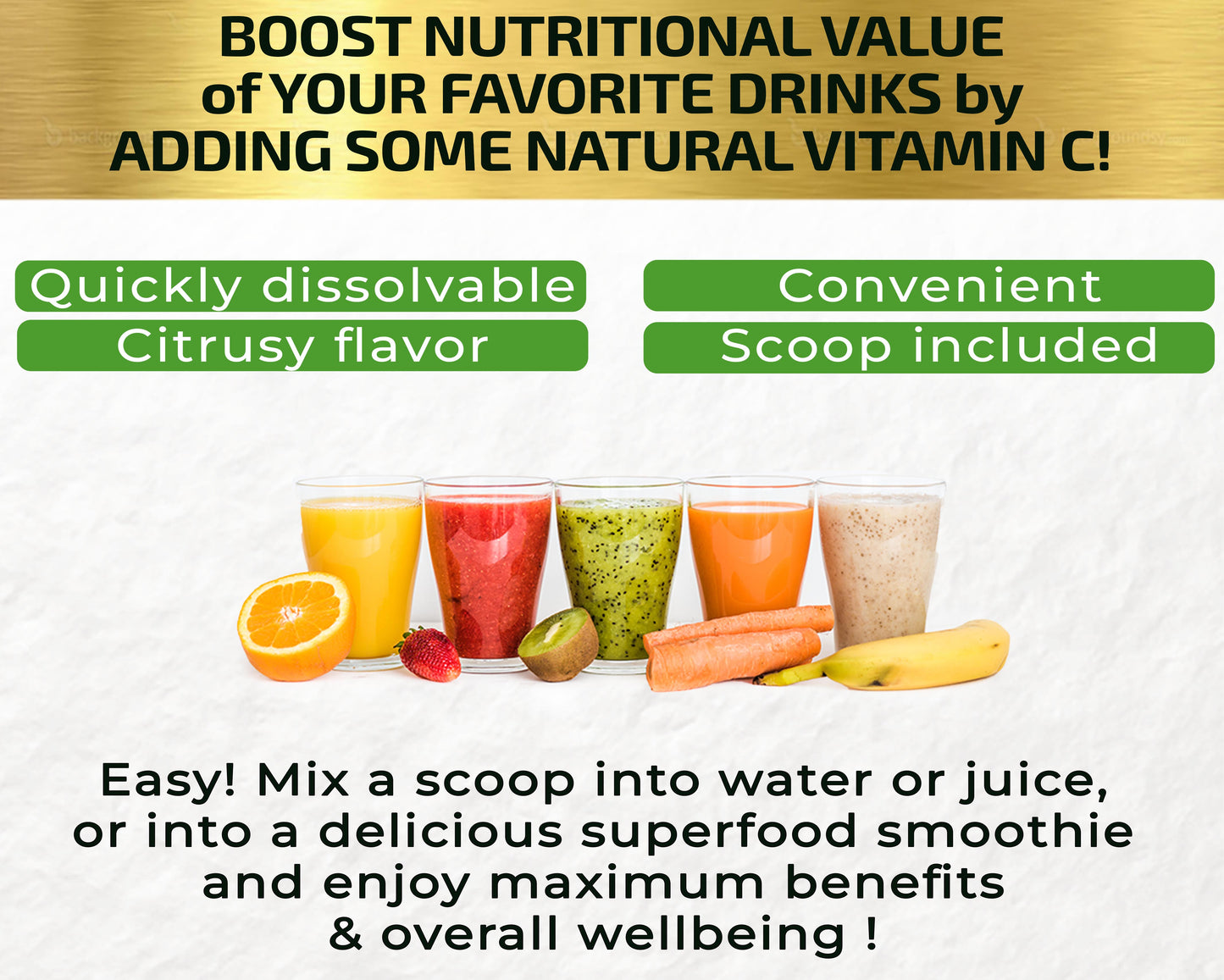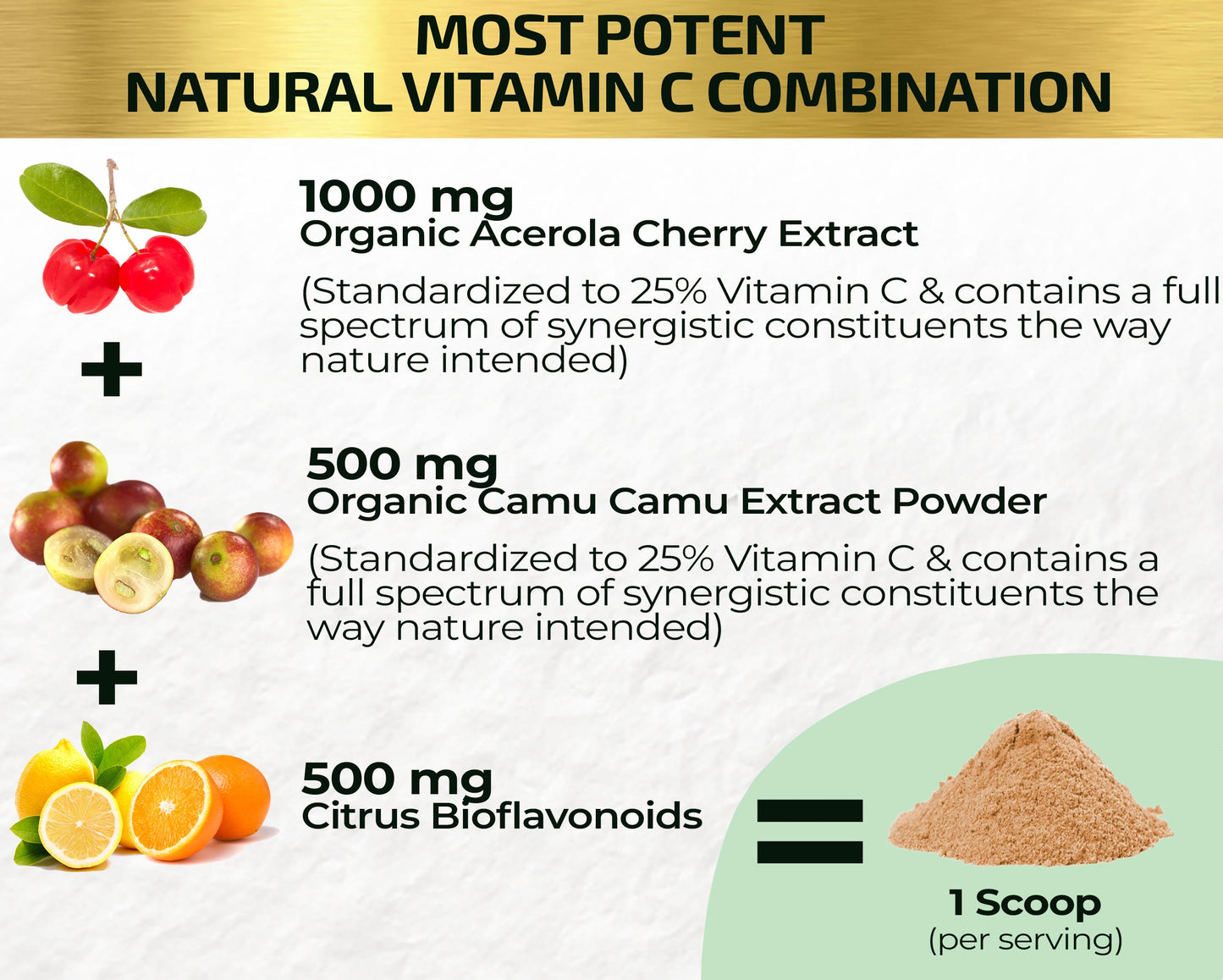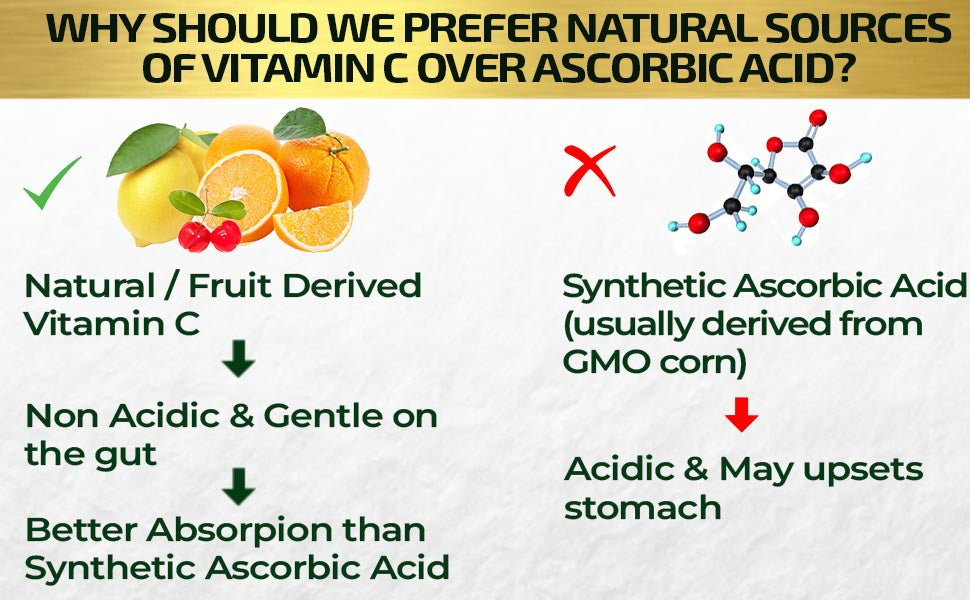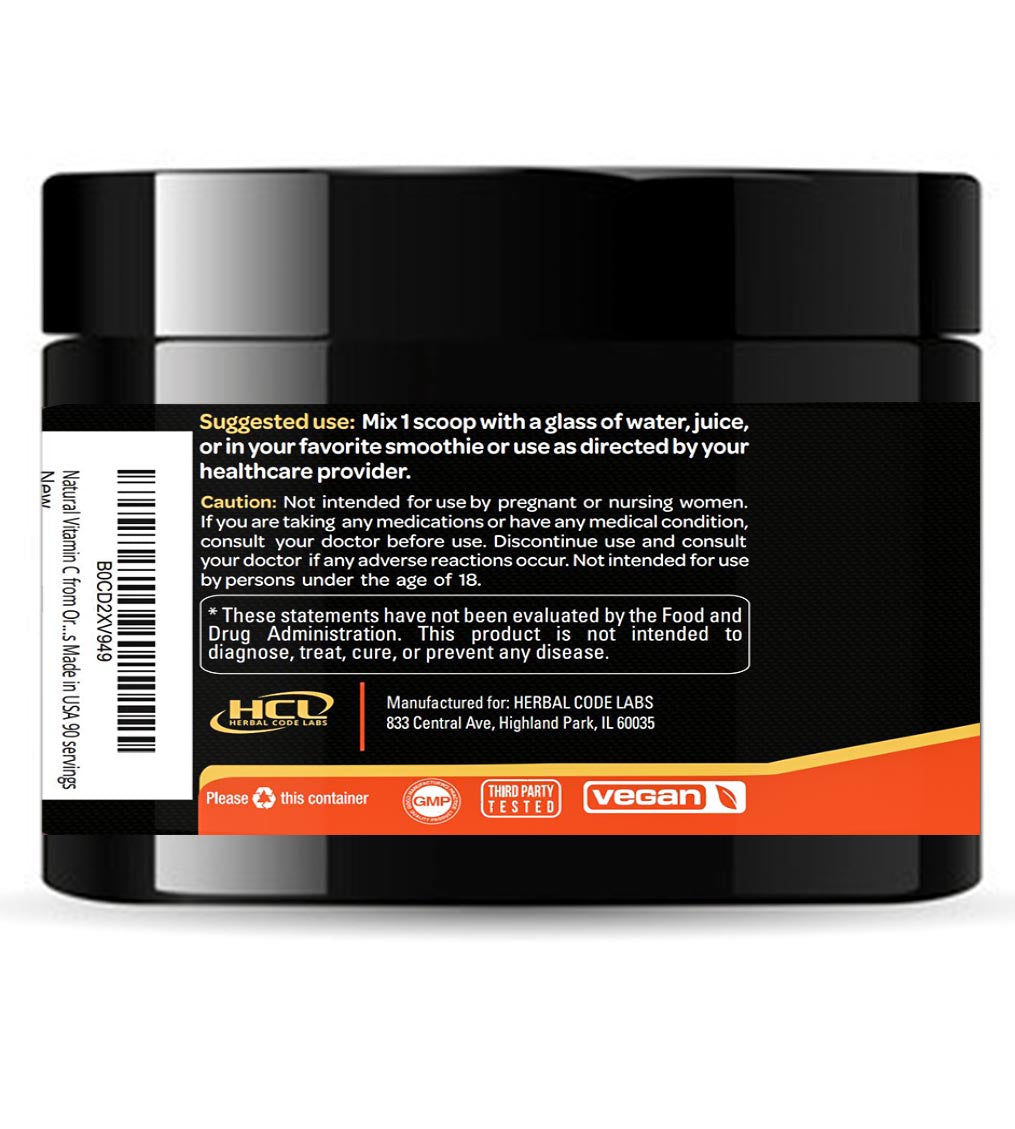 Why Choose Us?
You can count on us!
We want you to get what you are paying for
Pure Ingredients
&
Potent Formulas
Pure Ingredients We have Nothing to Hide

Carefully selected from trusted suppliers with absolutely NO useless filters & binders in "other ingredients". We don't cut costs with cheap powders or synthetics that most brands use nowadays.

High PotencyFormulated for Results

We use standardized extracts or maximum amount of active ingredients for greater absorption & increased effectiveness.

Proudly Made in the USA in the FDA Registered & GMP Certified Facility

Regularly audited for consistency of quality. We are ensuring that your supplement has been manufactured according to exact specifications & quality declarations.